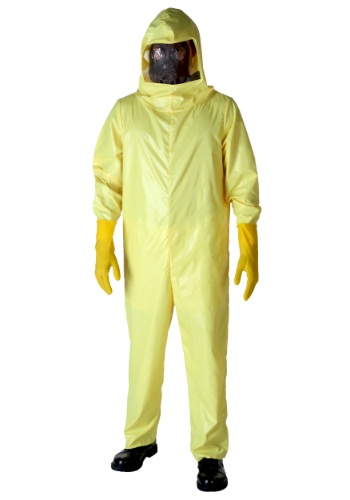 We're all prepared for surviving the apocalypse by this point. We might have arranged for shelters. We've brushed up on our zombie-smashing tactics. We've stored up extra bottlecaps, horded up fresh water, and made sure that there are a few extra...
---
After a long day of setting up Halloween decorations, it's perfectly okay to need a helping hand, here and there. Even little hands can be a huge help, especially if they are chipping in to make the atmosphere extra creepy. And after they're done stringing...
---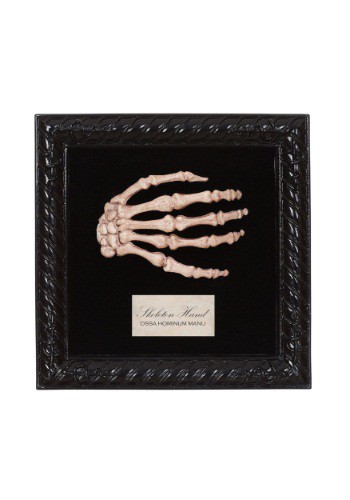 Do you need more accessories for your haunted house? Well, nothing says spooky like having human bones framed and hanging on your wall, right? Turn a section of your home into a creepy trophy room or an evil laboratory when you start by decorating it...
---
Results from Amazon.com...
Our Info: About Us | Contact Us | Privacy Policy | Terms of Use | Support Centre | Partners| Articles | Salonhive.com
Copyright © 2016 CozShopping.com. All Rights Reserved.