You can unleash your inner superhero with the Mattel DC super hero girls action vehicle. This toy includes a 6 Batgirl and her Batjet! She is ready to take on any adventure! Plastic. Dimensions: 10.0 x 9.0 x 4.0. Ages: 6+.
---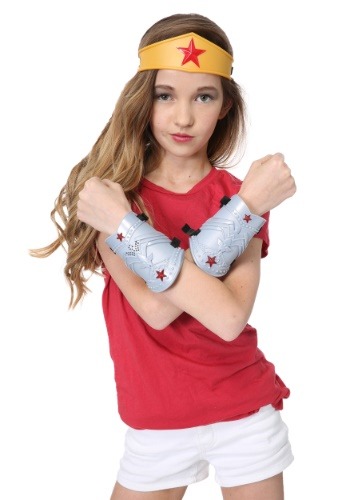 You've trained your young girl harder than any other Amazon before her. You've made her eat her vegetables to help her grow up big and strong. You've made her do her homework to make sure that she's smart as a whip. You've even taught her all...
---
Results from Amazon.com...
Sorry, no results from Amazon were found!
Our Info: About Us | Contact Us | Privacy Policy | Terms of Use | Support Centre | Partners| Articles | Salonhive.com
Copyright © 2016 CozShopping.com. All Rights Reserved.